Firm Overview and Qualifications

PKF JND, P.C. is a member of the American Institute of Certified Public Accountants (AICPA). The AICPA provides its members with the resources, information and leadership that enable them to provide valuable services in the highest professional manner to benefit the public, employers, and clients through its work with CPA organizations.
AICPA member firms are required to go through intensive reviews of a firm's quality control system applicable to it's accounting and auditing practice. Reviews are performed by CPAs from other AICPA division member firms in accordance with standards established by the AICPA.

The EBPAQC has prepared and compiled resources for plan sponsors and other stakeholders, including tools and information for selecting auditors, monitoring service providers and internal controls, as well as, areas of special interest, new auditing standards, investments, 403(b) plan audits and other topics. These resources are available for PKF JND to use on our benefit plan engagements through our membership.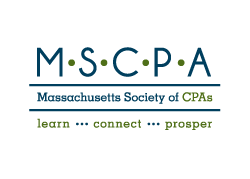 The Massachusetts Society of Certified Public Accountants is the state's premier professional organization of more than 10,000 certified public accountants and accounting professionals. As a member of the Society, we have an advocate at the State House as well access to a wide array of legislative, technical and referral services.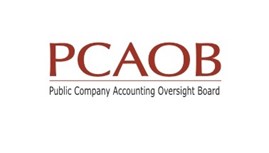 PKF JND, P.C. is also a registered firm of the Public Company Accounting Oversight Board (PCAOB). The PCAOB regularly inspects all registered public accounting firms that regularly issue audit reports for companies and other issuers. The reviews can be found at http://www.pcaob.org/ under the Inspections tab.
In addition to peer reviews and inspections through the PCAOB, PKF JND conducts internal inspections annually to ensure our systems of quality control are maintained and continually improved. 

PKF JND is a member of the PKF Global, the network of member firms of PKF International Limited.
PKF International Limited (PKFI) administers the PKF network of legally independent member firms. PKFI is the 10th largest global accountancy network and its member firms have $2.6 billion aggregate fee income (year end June 2011).
The PKFI network has close to 300  member firms and correspondents in 440 locations in around 125 countries providing accounting and business advisory services. PKFI member firms have around 2,200 partners and more than 21,400 staff.
PKF International is a network member of the Forum of Firms, an organisation dedicated to consistent and high quality standards of financial reporting and auditing practices worldwide.
The PKFI network of legally independent firms does not accept any responsibility or liability for the actions or inactions on the part of any individual member firm or firms. For further information about PKF International or its member firms, please visit www.pkf.com